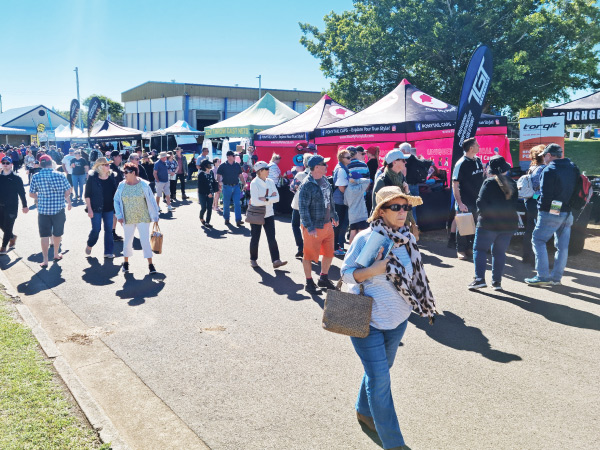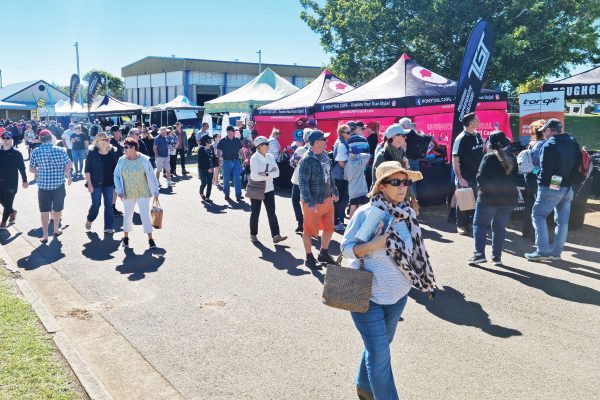 Fraser Coast Expo
Home Show – Caravans – Campers – 4×4 – Outdoors
22 – 24 July 2022
Maryborough Showgrounds
OPENING HOURS
22  – 24  July 2022
Friday: 8:30am – 4:00pm
Saturday: 8:30am – 5:00pm
Sunday: 8:30am – 4:00pm
TICKETS
Adults Single Day $15
Adults Three Day $18
Seniors Card Single Day $12
Seniors Card Three Day $15
Children 16 & Under FREE
2022 Maryborough Expo Countdown
THE REGION'S LARGEST AND MOST SUCCESSFUL EVENT OF ITS KIND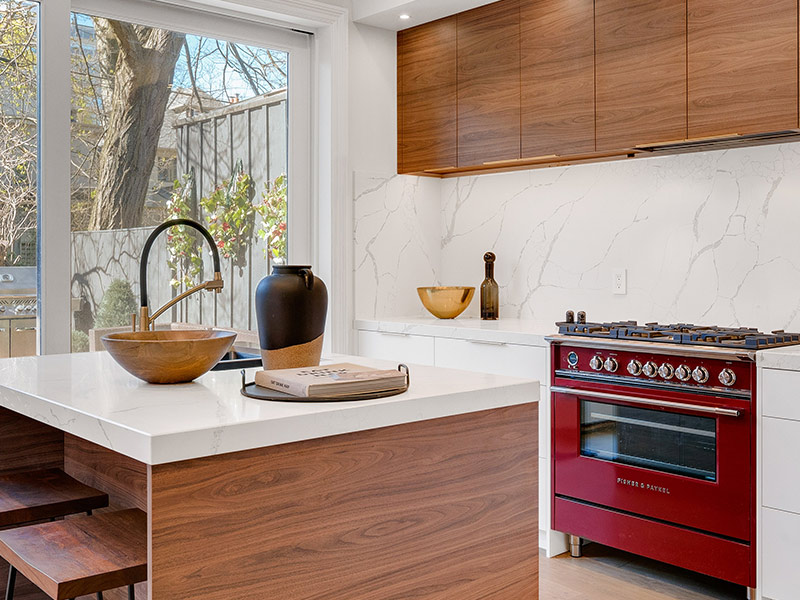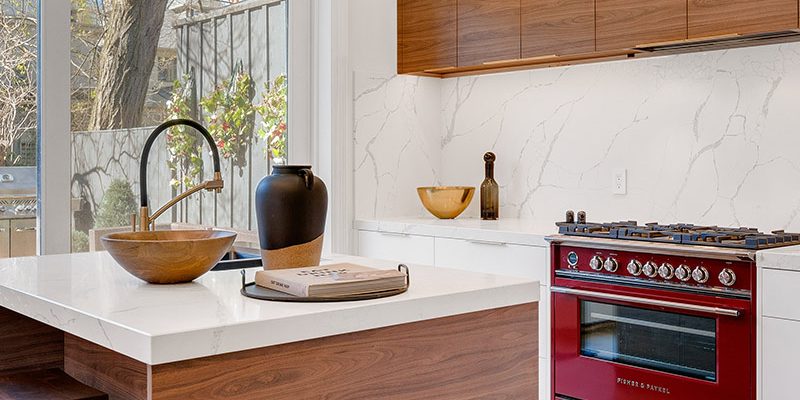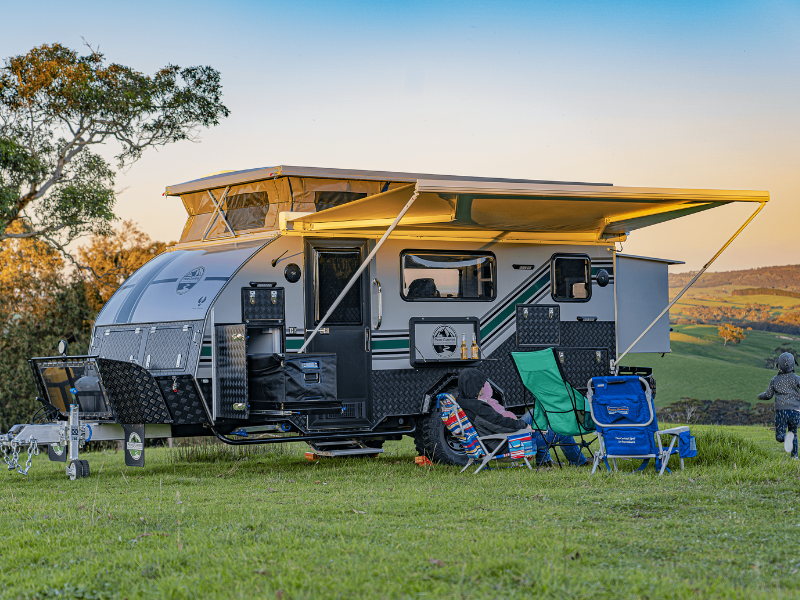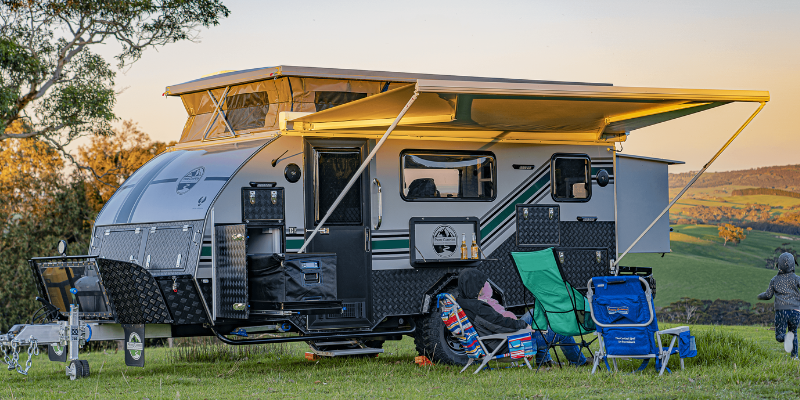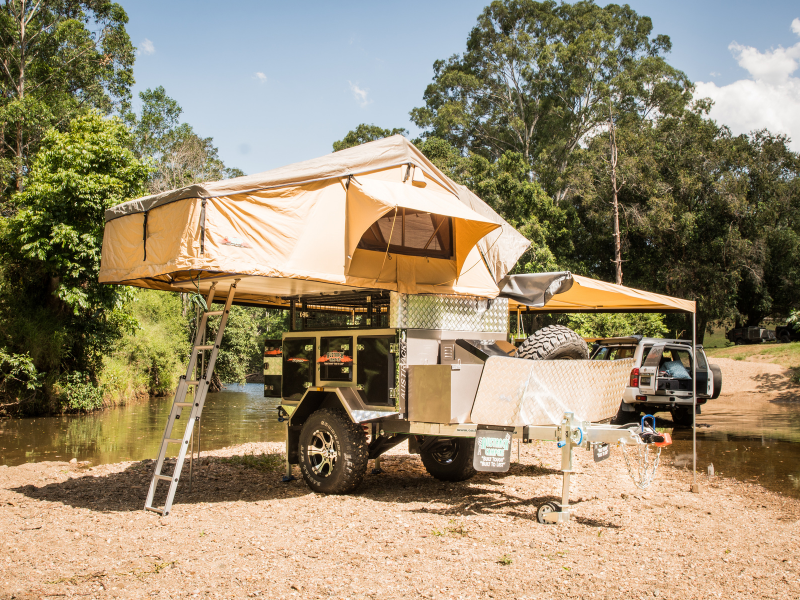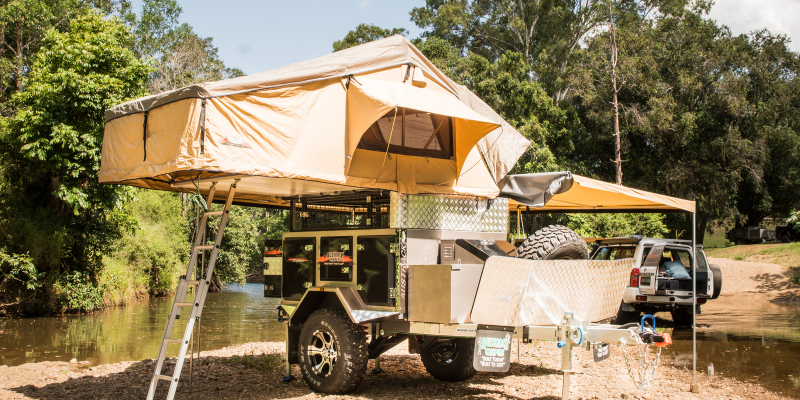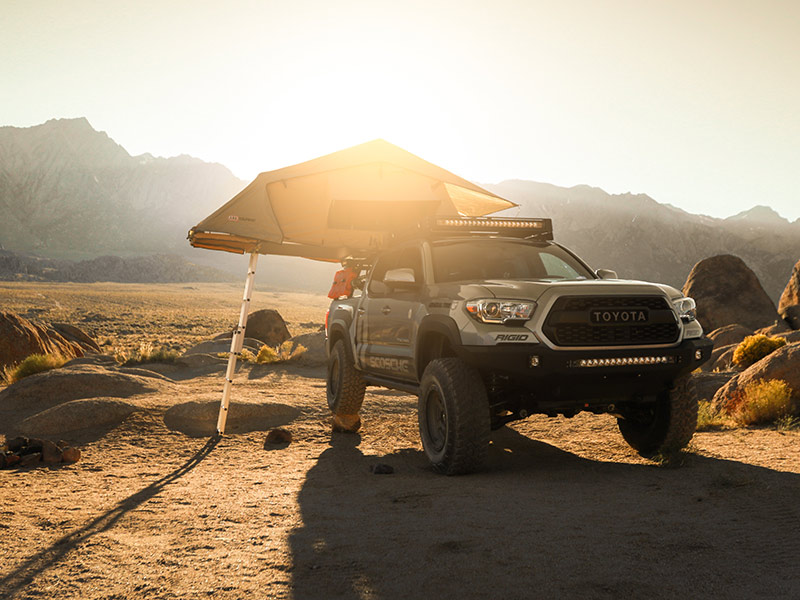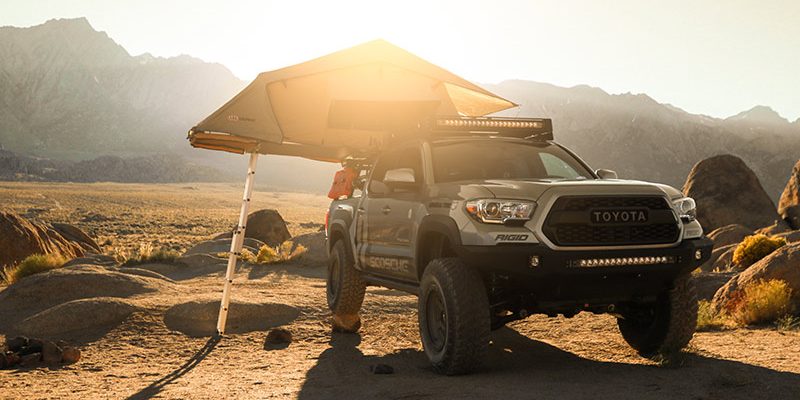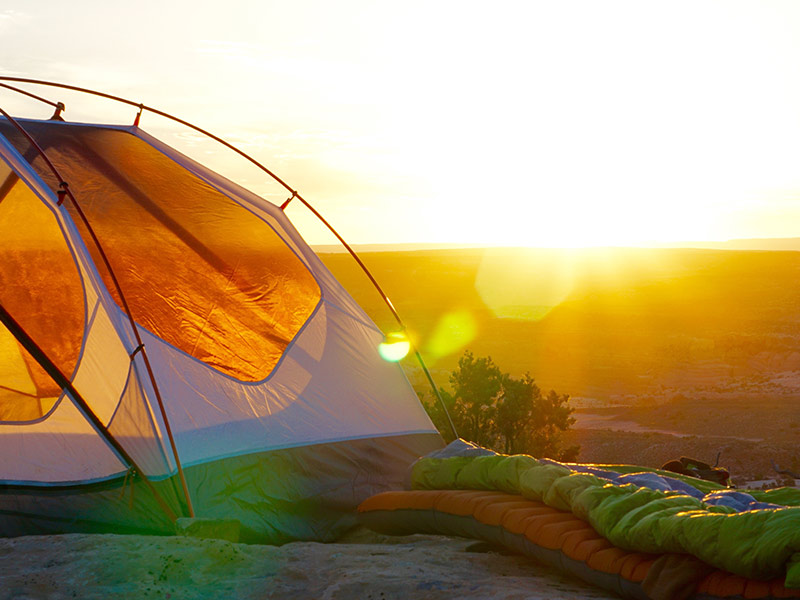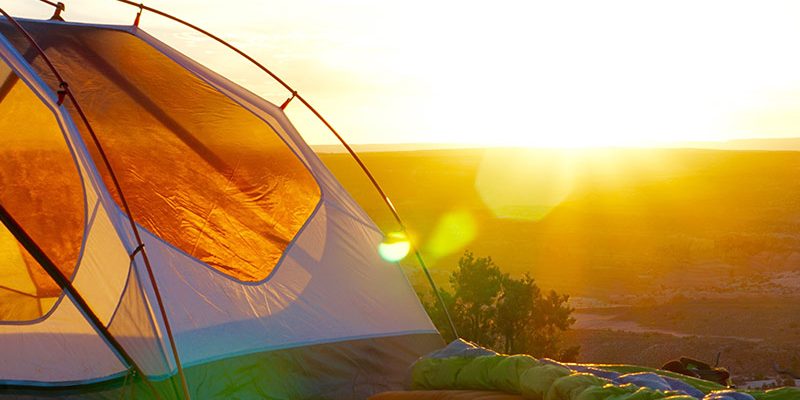 110+ EXHIBITING COMPANIES
The Fraser Coast Expo is the region's largest home, lifestyle outdoors event! 
Over three days in July, the Maryborough Showgrounds will be filled with the latest in caravans, camper trailers, 4×4 accessories, boats and more! Plus, the home and lifestyle showcase will bring you ideas for your home, outdoors and garden. This is your opportunity to view and compare all these products and more in one convenient location.
Bring the whole family and enjoy the daily entertainment, including Fishing and Casting Demonstrations,
Hands On Wildlife and Camp Oven Cooking Demonstrations.
Plus check out the Competitions!
Visitors to the 2022 Fraser Coast Expo will have the chance to win a major prize is supplied by...
read more
Join the Fraser Coast Newsletter to go into the draw to WIN a Family Pass to the Event.
read more
CHECK OUT OUR ENTERTAINMENT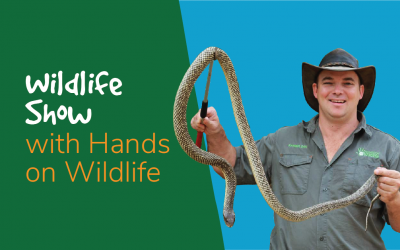 DAILY SHOWS - 10:00am, 11:00am, 12:30pm, 1:30pm & 2:30pm Come face to face with some of...
read more
Tickets are available online and at the gates
Purchase your tickets online to gain express entry into the Expo!
View the conditions of entry.  
FOLLOW US ON SOCIAL MEDIA!
Exhibiting Opportunities
The Fraser Coast Expo is the regions largest sales and marketing event that showcases both home and lifestyle ideas combined with everything outdoors. The event will bring together local and national manufacturers and retailers to create a compelling expo for visitors. From electrical items to builders, solar energy and more will feature in the Home Show. While caravans, camper trailers, 4×4's, boats, camping equipment and more will fill the outdoor arena.
For further exhibitor information and site bookings, contact Australian Events on
Freecall 1800 671 588.